MACC: OVER 40 YEARS IN THE BUSINESS
MACC Costruzioni Meccaniche S.r.l., a leading company producing cutting-off and bandsaw machines  for metal and aluminum materials, has been operating  since 1976 in its headquarters in Schio (VI).
OUR PRODUCTION
Design and production of cut-off and bandsawing machines for ferrous and aluminum materials.
Thanks to our team of over 50 people we design and make our products in our factory headquarters in Schio (VI) – Italy
Our production system is UNI EN ISO 9001: 2015 certified for the production of metal sawing and cutting machines
Last News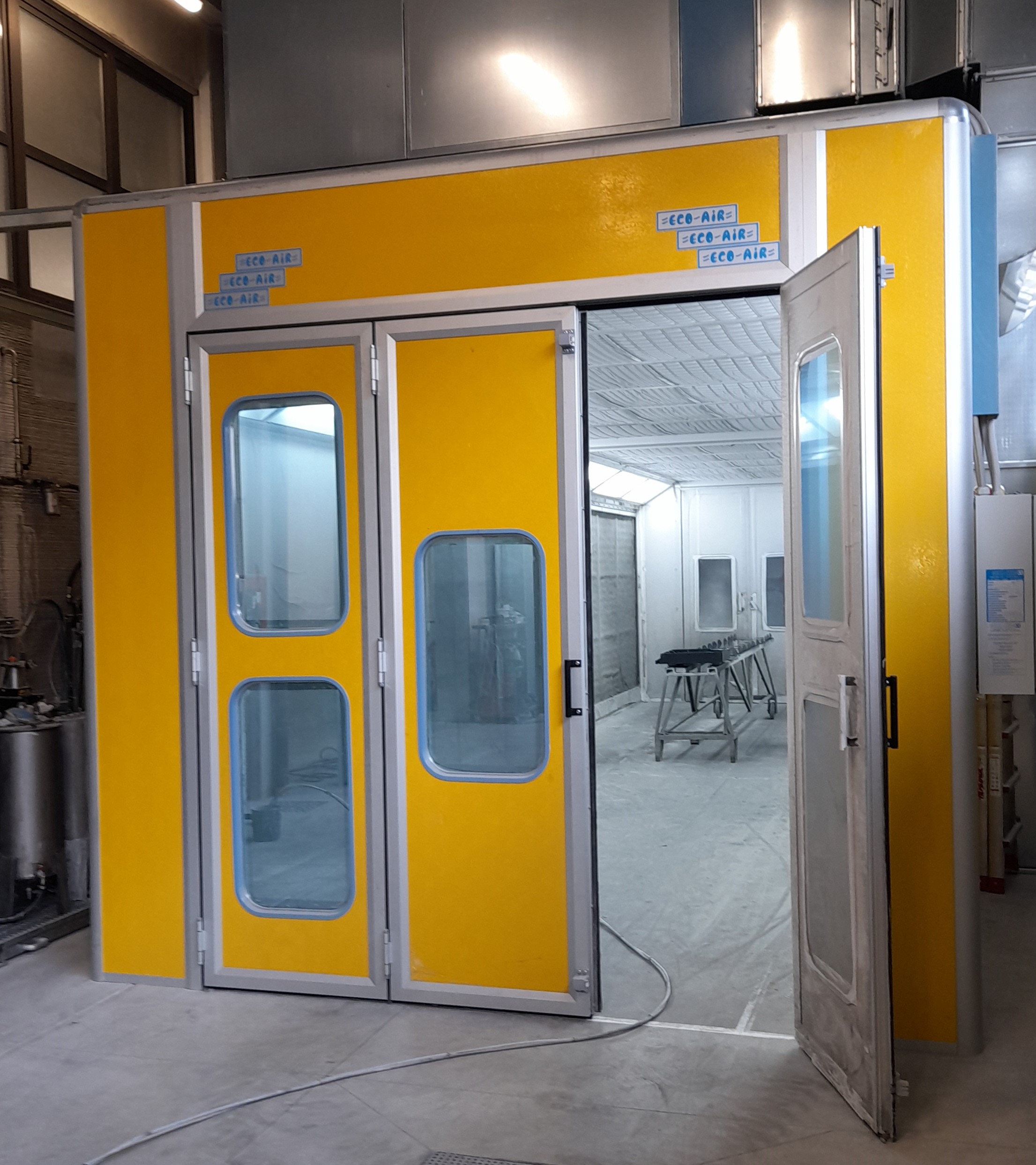 In 2021, the extension of the building was completed with the installation of the new ECO-AIR LINE spray booth.
In
ADDRESS
Via Lago di Albano, 10 36015 Schio (VI) – ITALY
MACC Costruzioni Meccaniche Srl
Via Lago di Albano, 10 – 36015 Schio (VI)
T. +39 0445.575005  | F. +39 0445.575006